6 BHK VILLA IGATPURI
T2U-IG-00001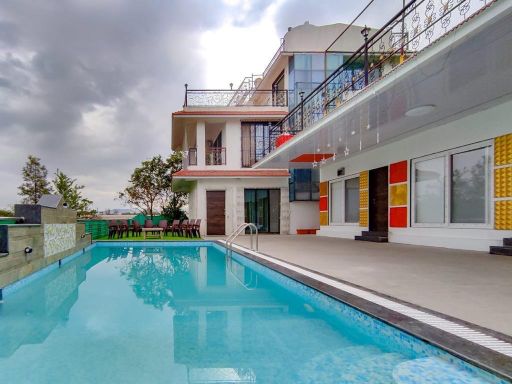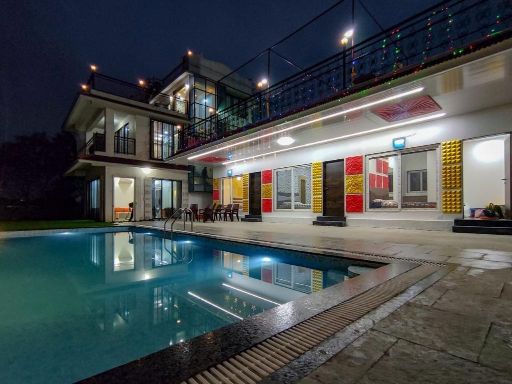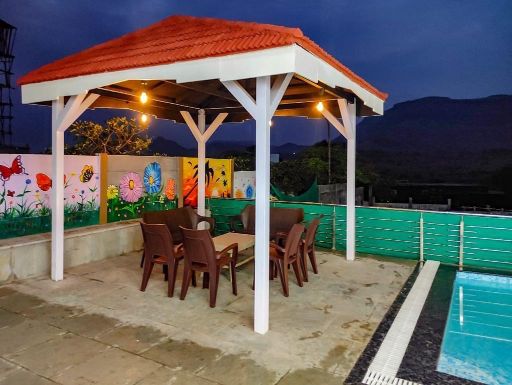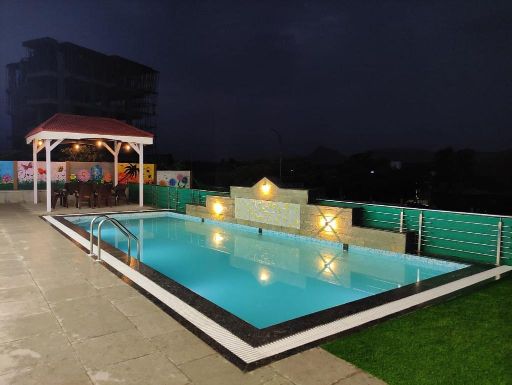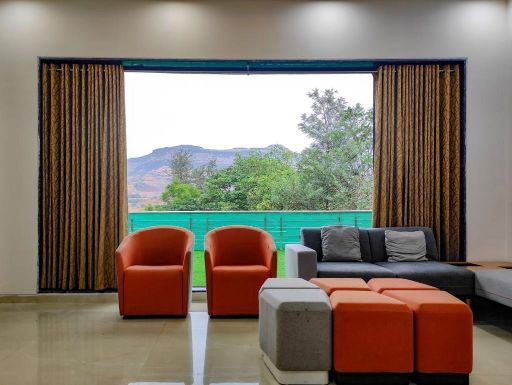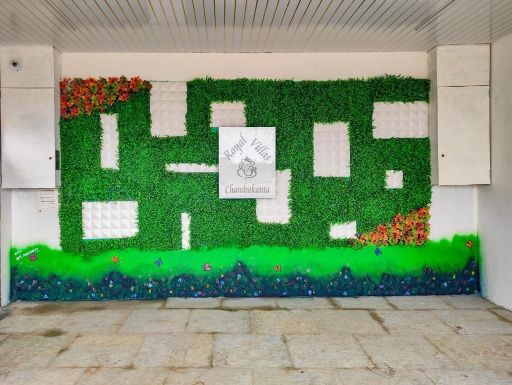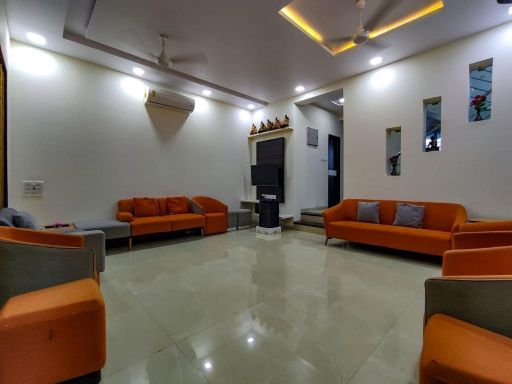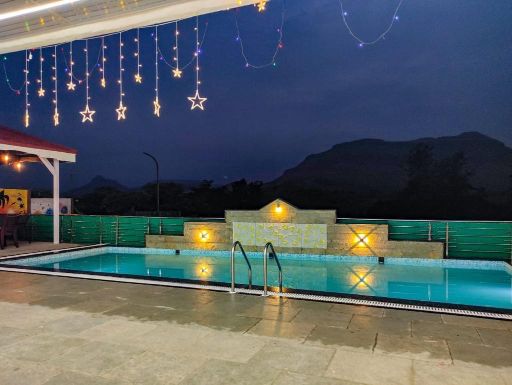 The Villa has 6 bedrooms having attached bathrooms in each one of them. One of the six bedrooms also has a bunk bed taking the total fixed bed count to 14 people with extra mattresses available (if required).

There is a set kitchen where one is free to cook for self with the only rule being no non-veg cooking is allowed. There's also a dedicated caretaker who stays at the property with his family who can offer to cook basic food at an additional cost.

The villa is strategically placed where there are a lot of restaurants who deliver at our premise. There's Starbucks, Mcdonald, KFC and Domino's 10 mins away along with a lot of local restaurants to cater to your taste buds and budget. We arrange local Buffet meals.

Standard check in time is 2 pm and check out by 11 am

Rate includes accommodation with complimentary access to Swimming pool and cricket turf* for basic for 15 people

Plus there is security deposit of 10k on check in (refunded at checkout) and Kitchen usage charges (if applicable) of 1500 per stay

*Cricket turf in Night – Use of turf under lights is complimentary for an hour. If someone wants to use it for more than an hour under lights, we charge 1000 rupee per hour

WiFi and access to TV available at extra cost

Please note – Number of people and length of days matter to get a good package
– Loud music/noise is prohibited outdoor after 10.00 PM; music can be played inside at considerable volume.
– Drinking and eating inside the pool is strictly prohibited.
– No littering at the property.
– 1 guest has to provide a photocopy of the photo ID (Aadhar Card) at the time of check-in, the rest guests have to fill in the details required in the form.

Interaction With Guests
– The host is not present at the property; a trained and responsible caretaker is present at the property to help you to have a perfect stay.