4 BHK VILLA KARJAT
T2U-KAR-00001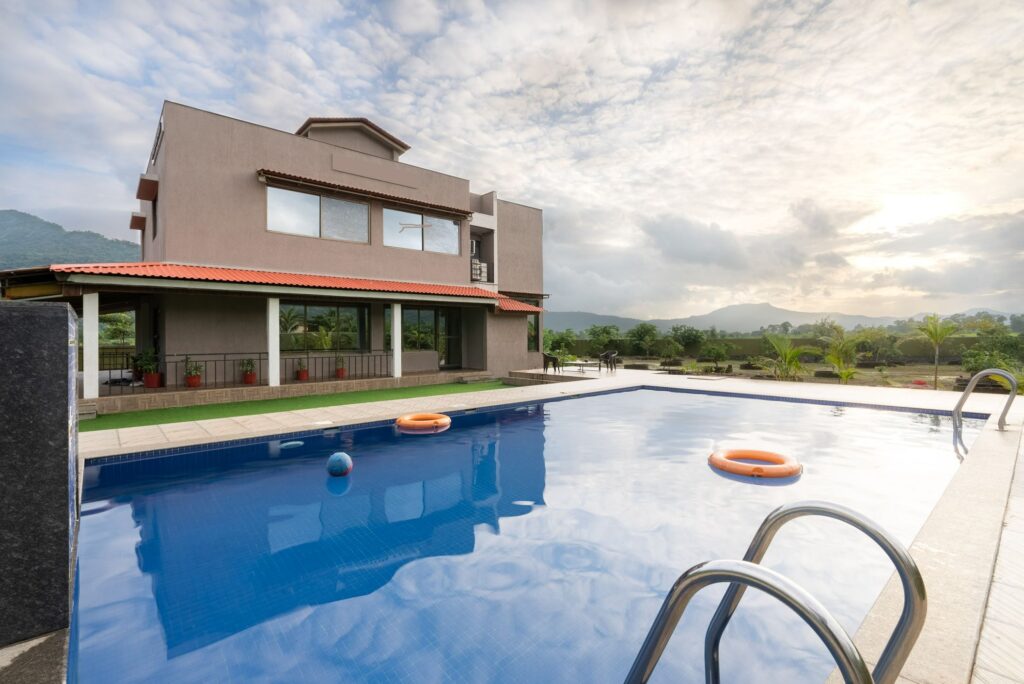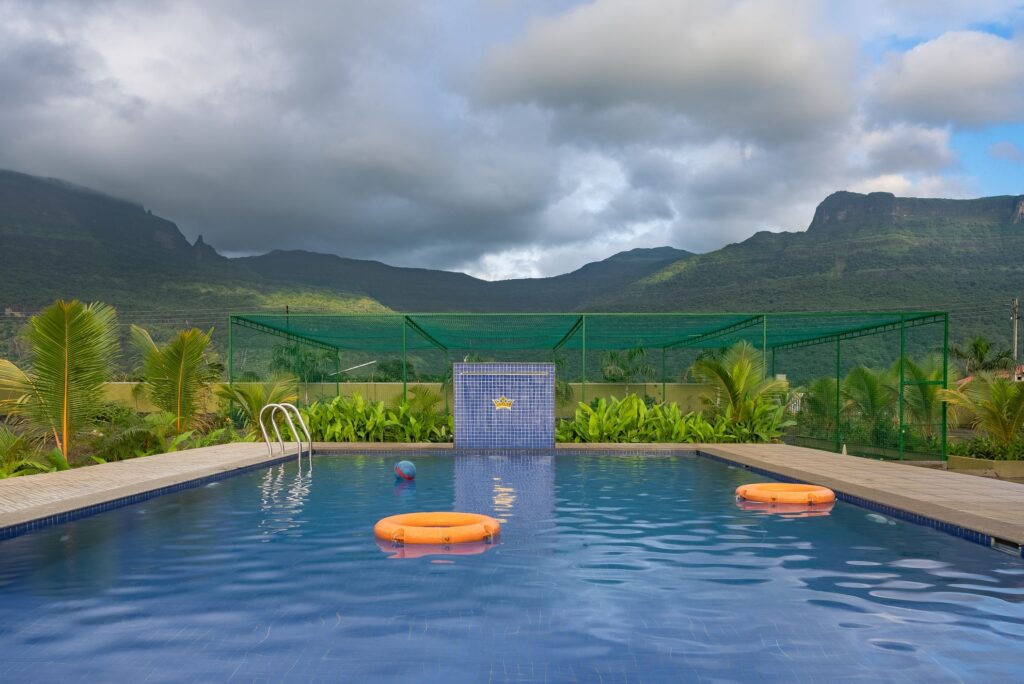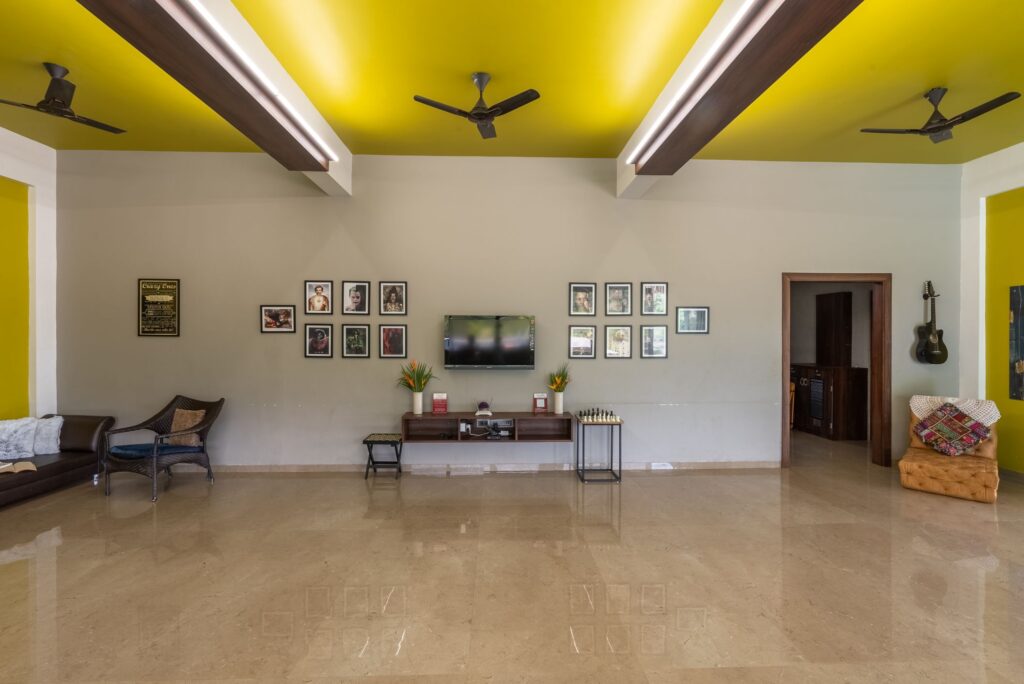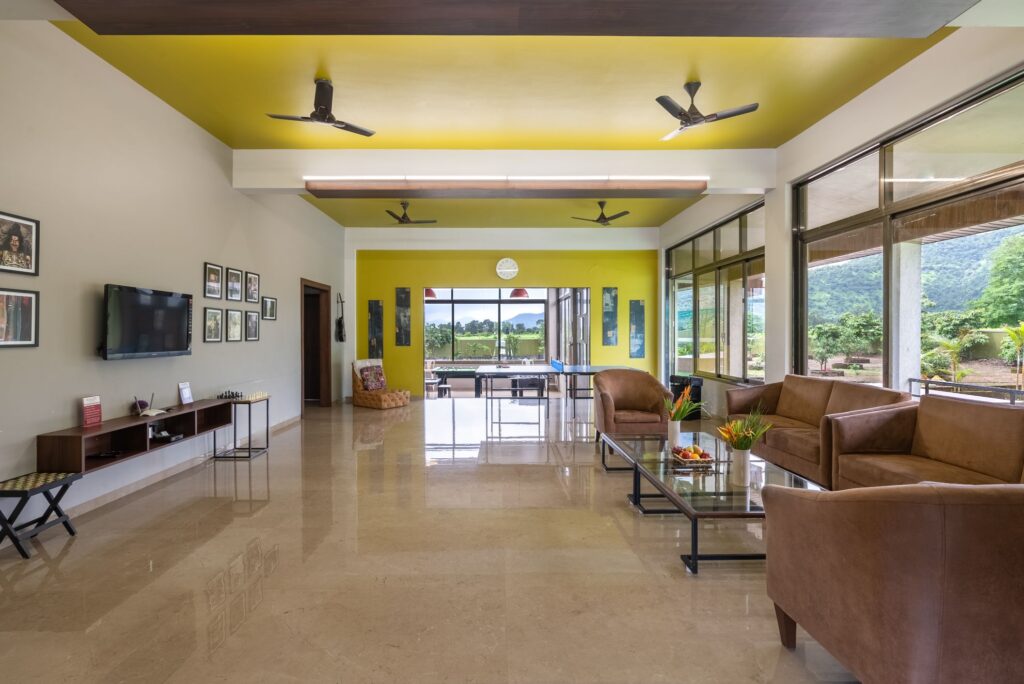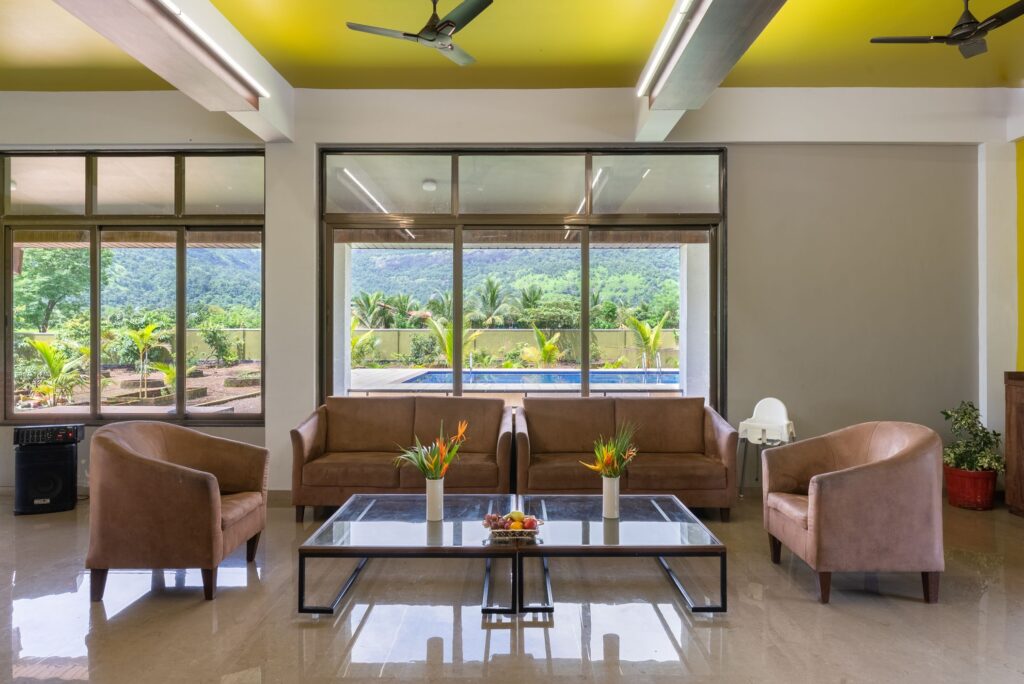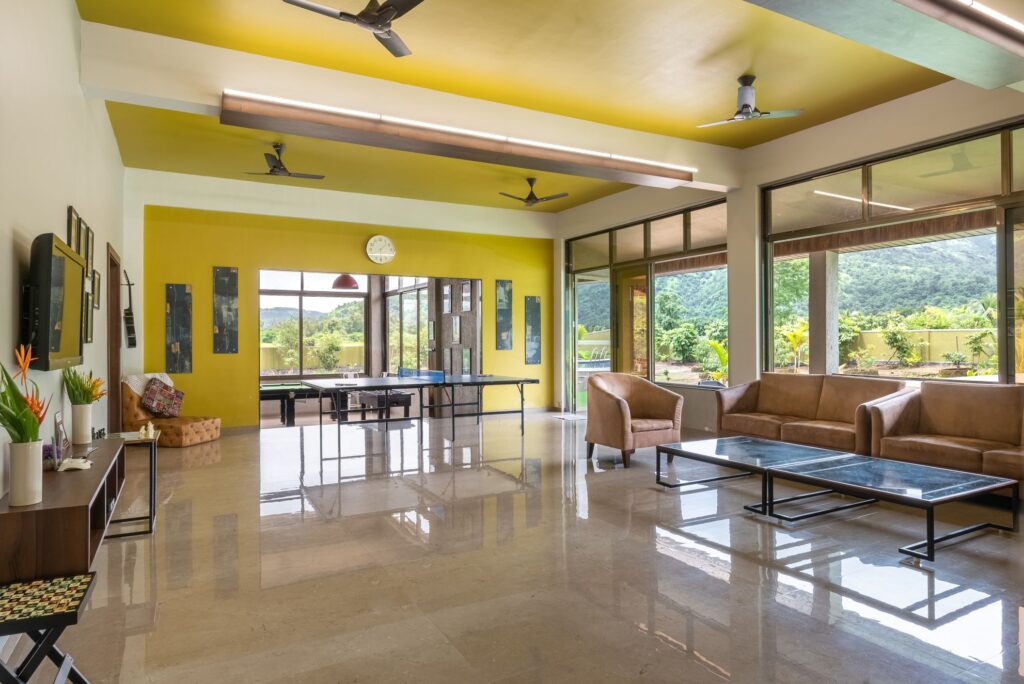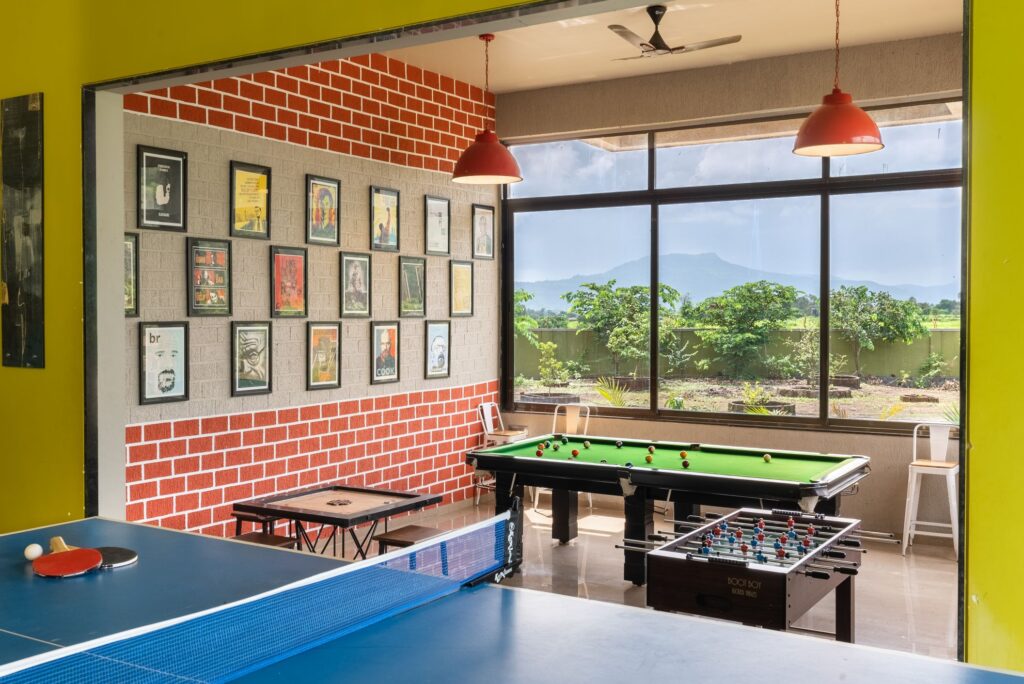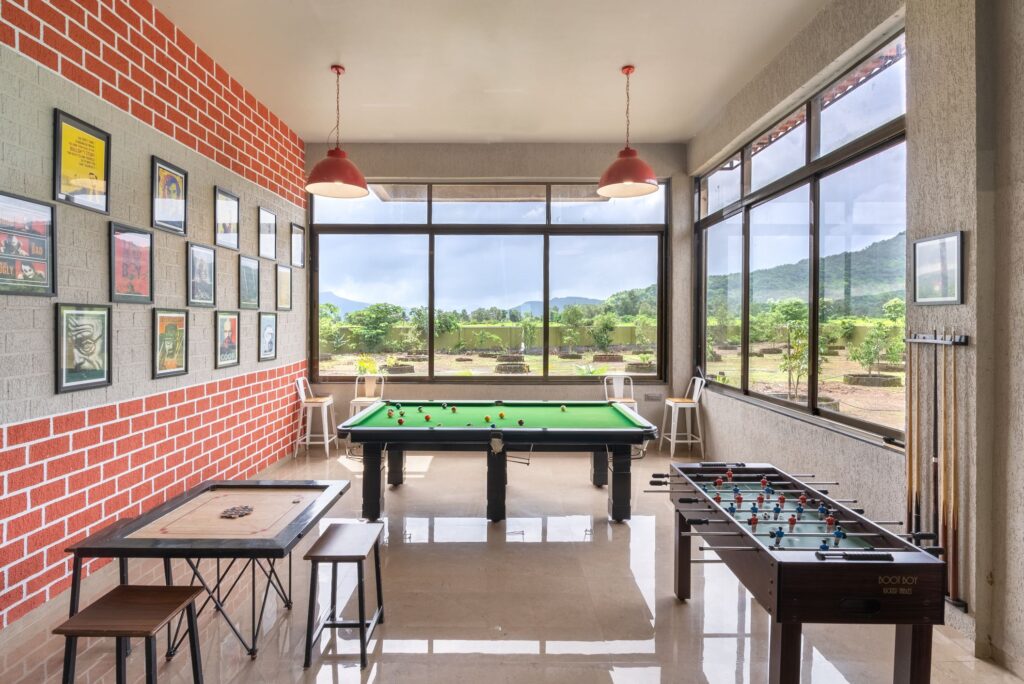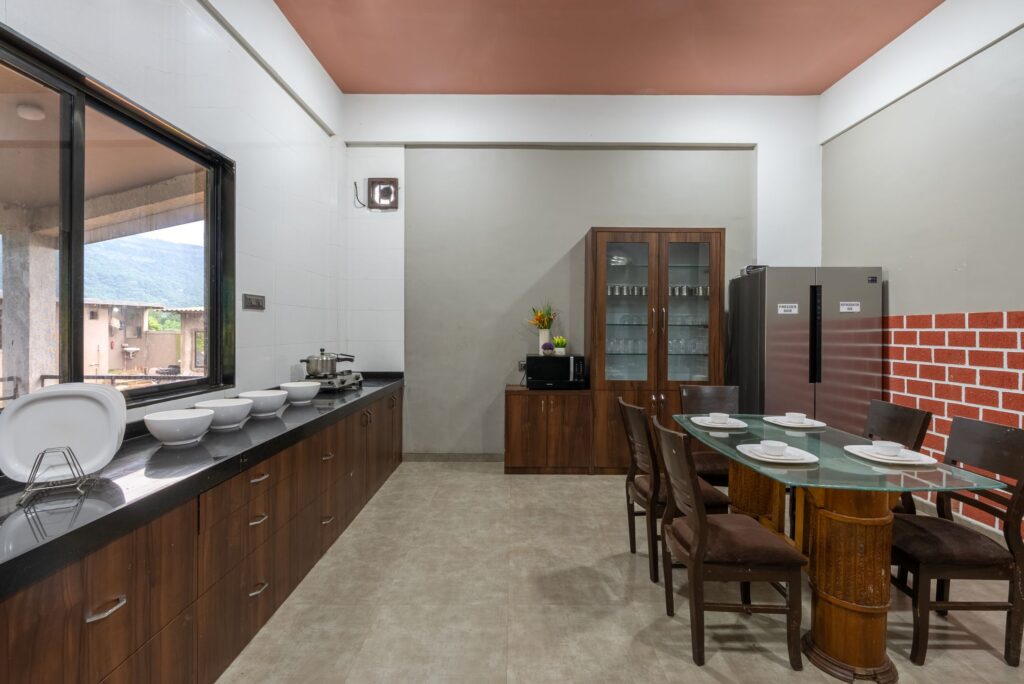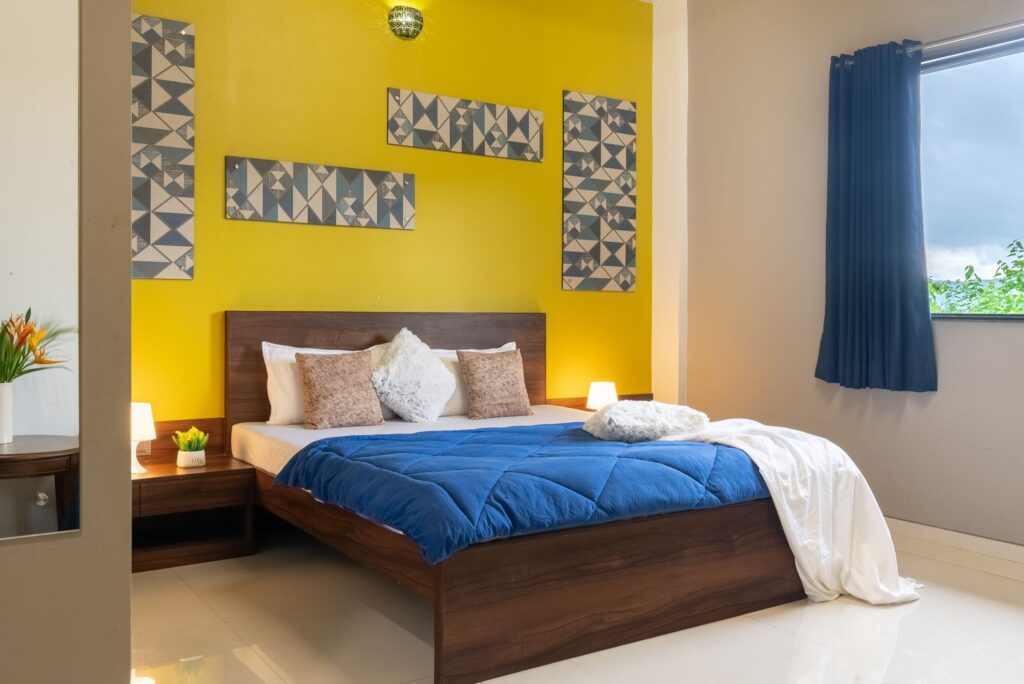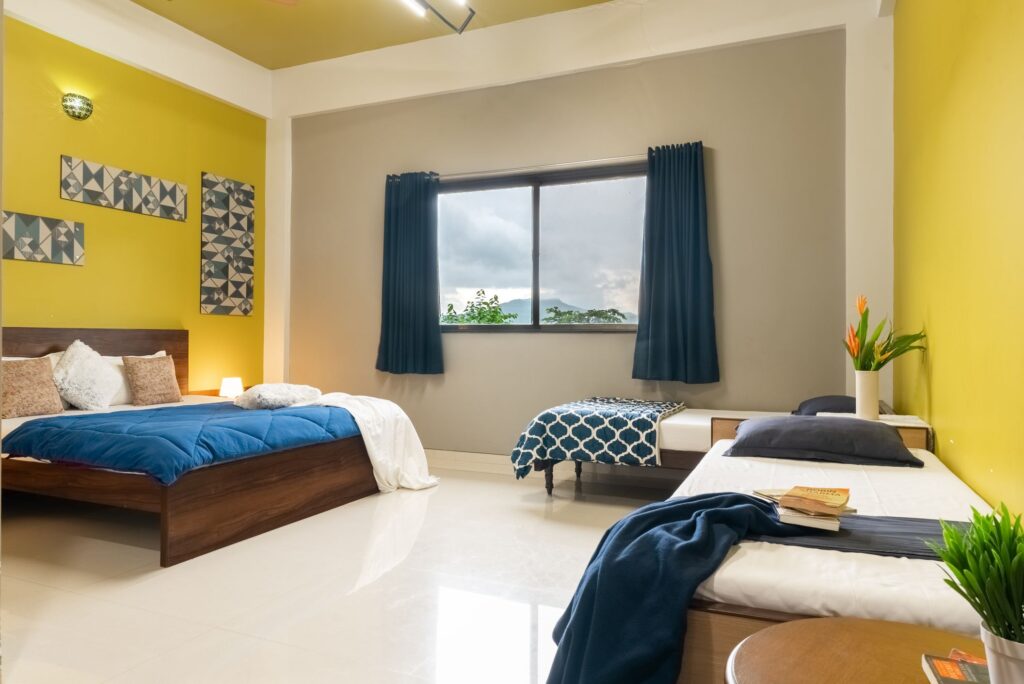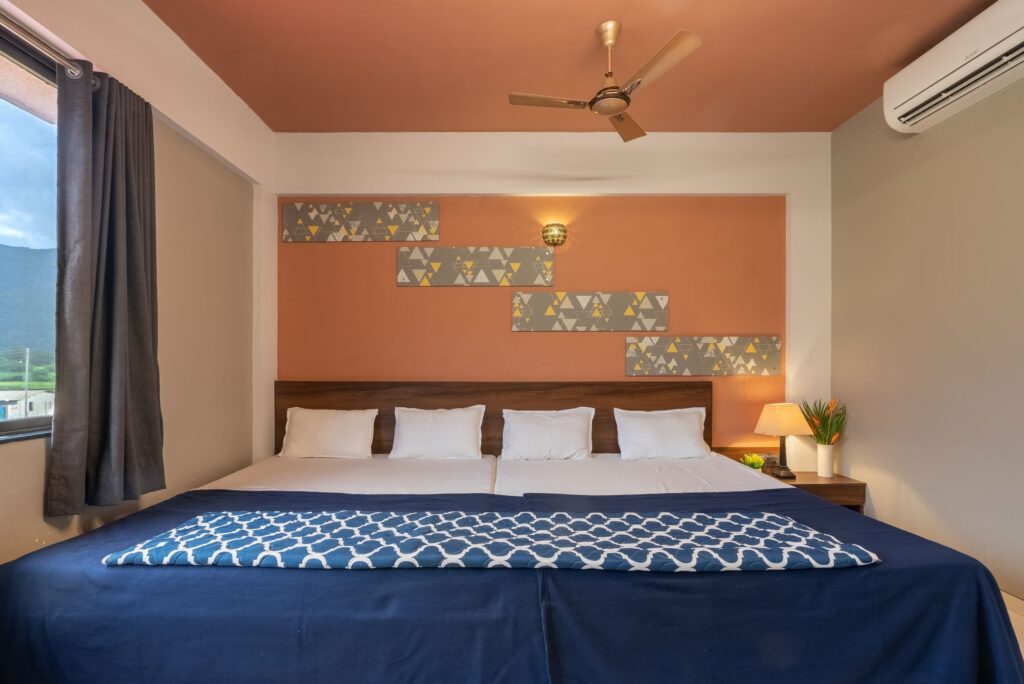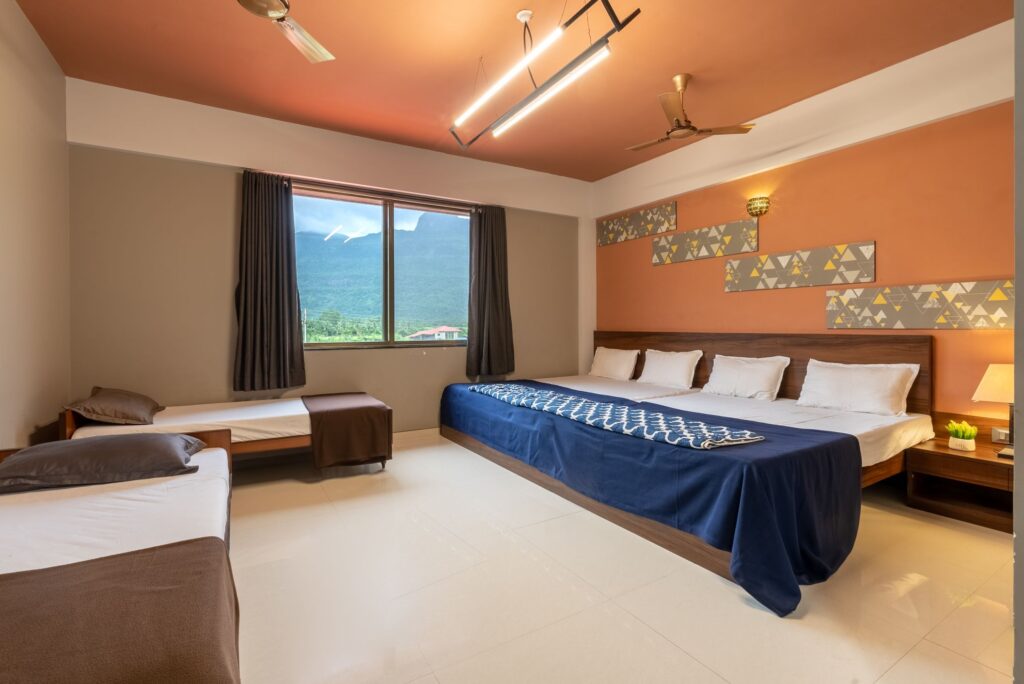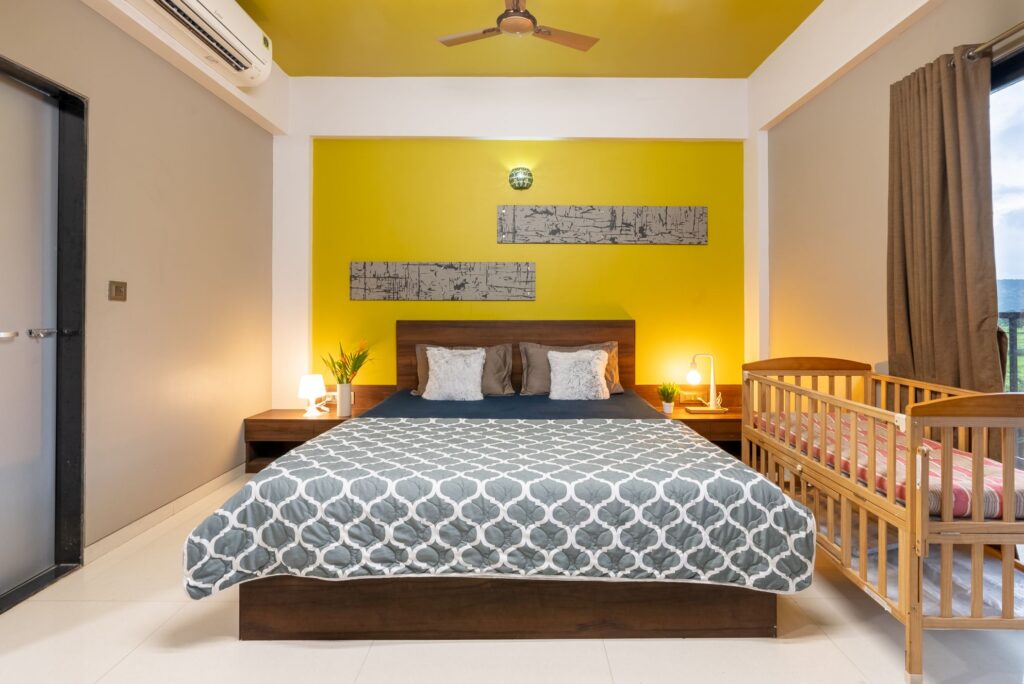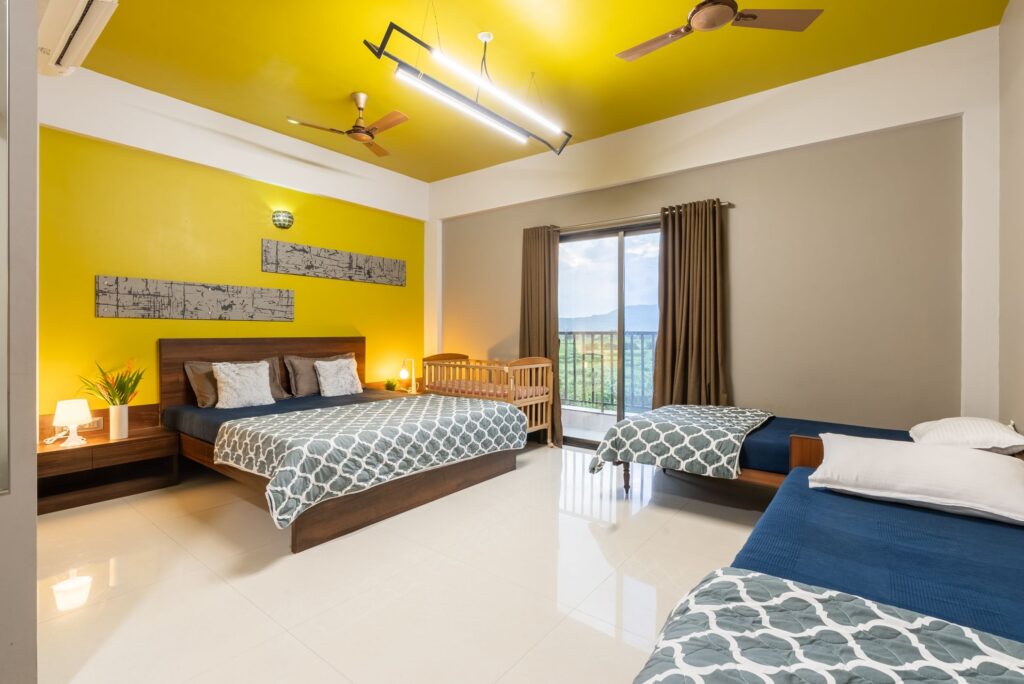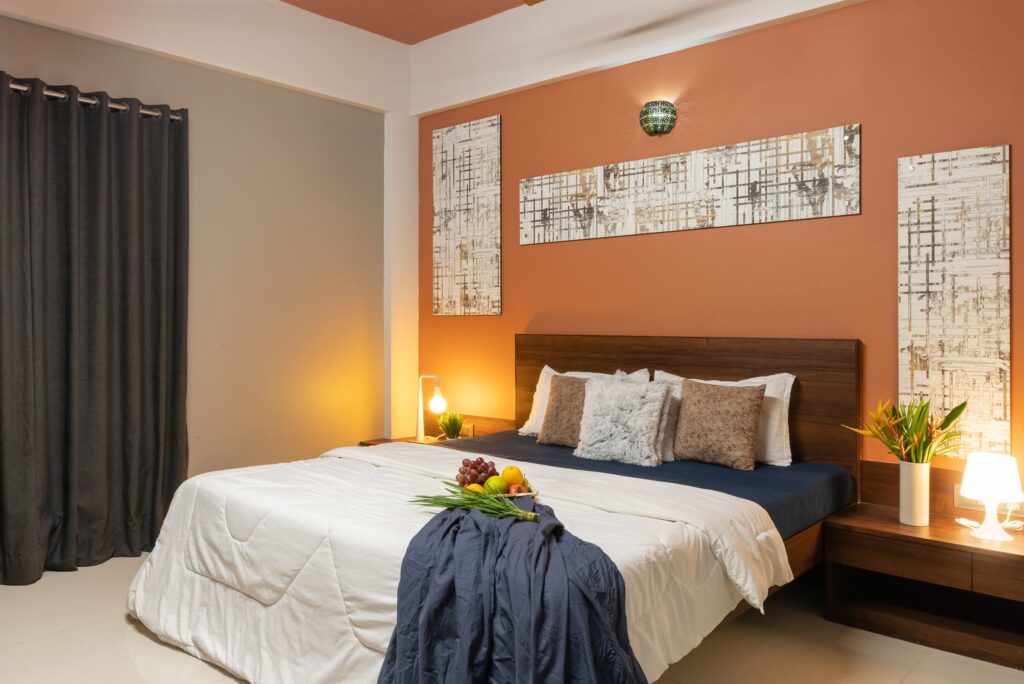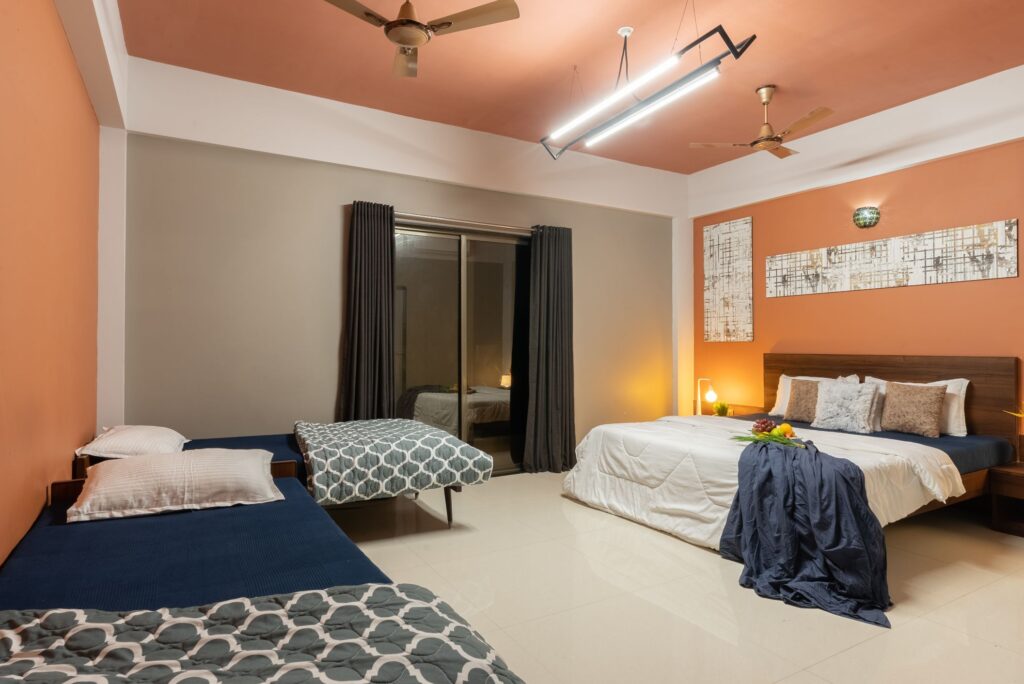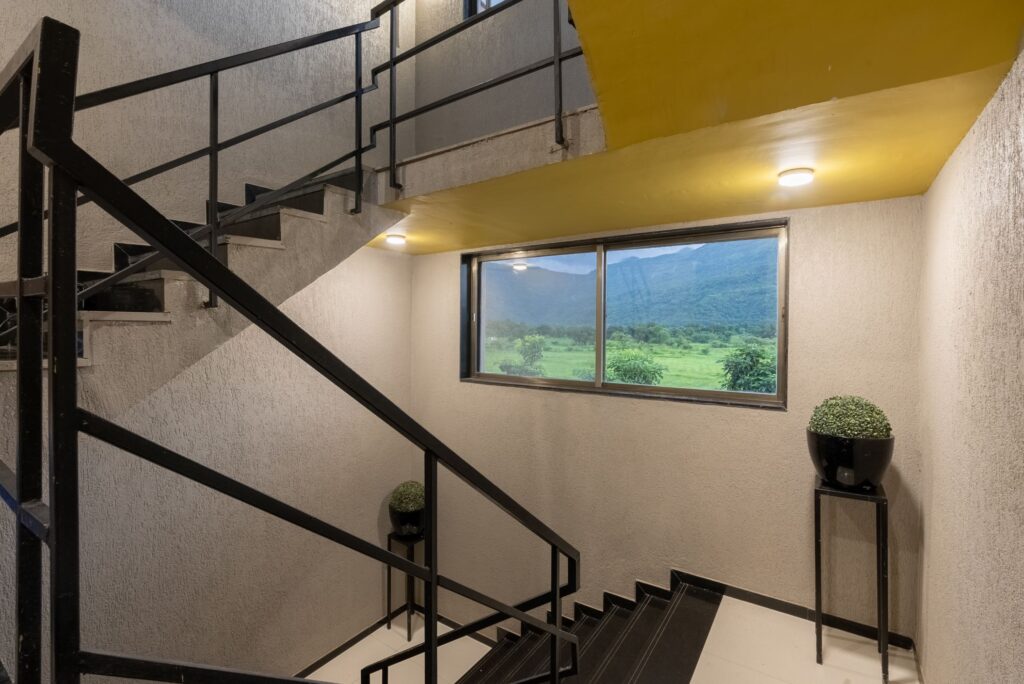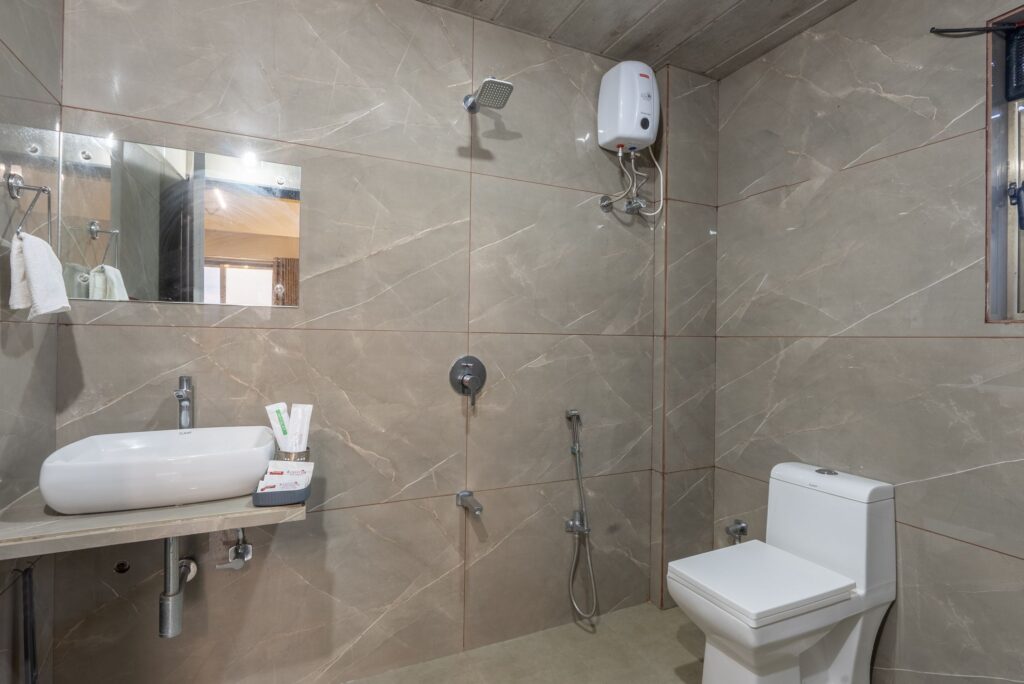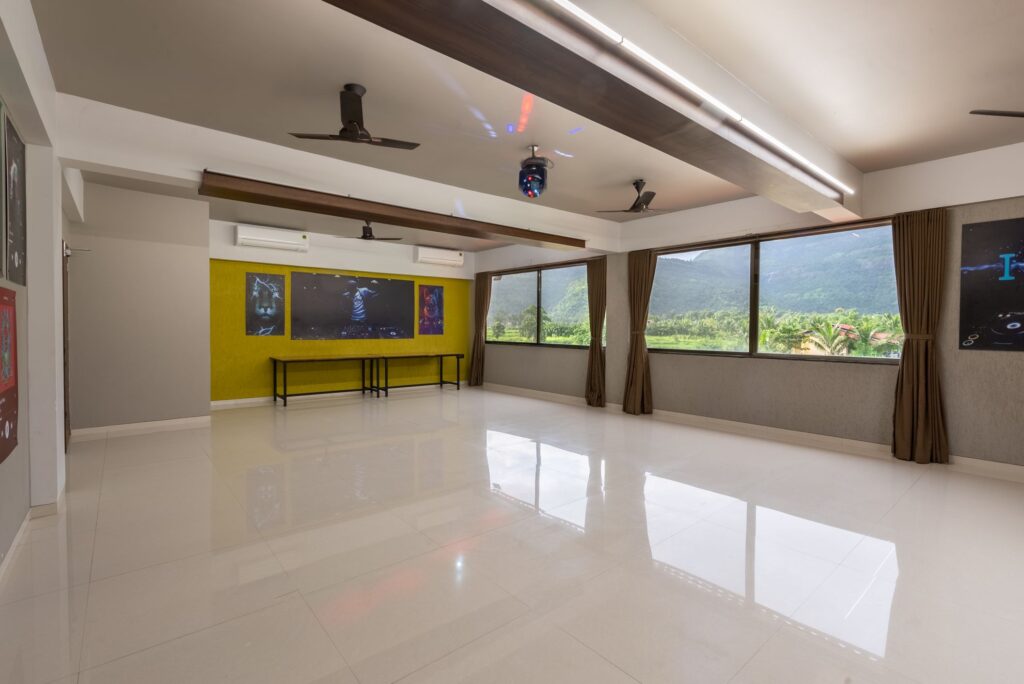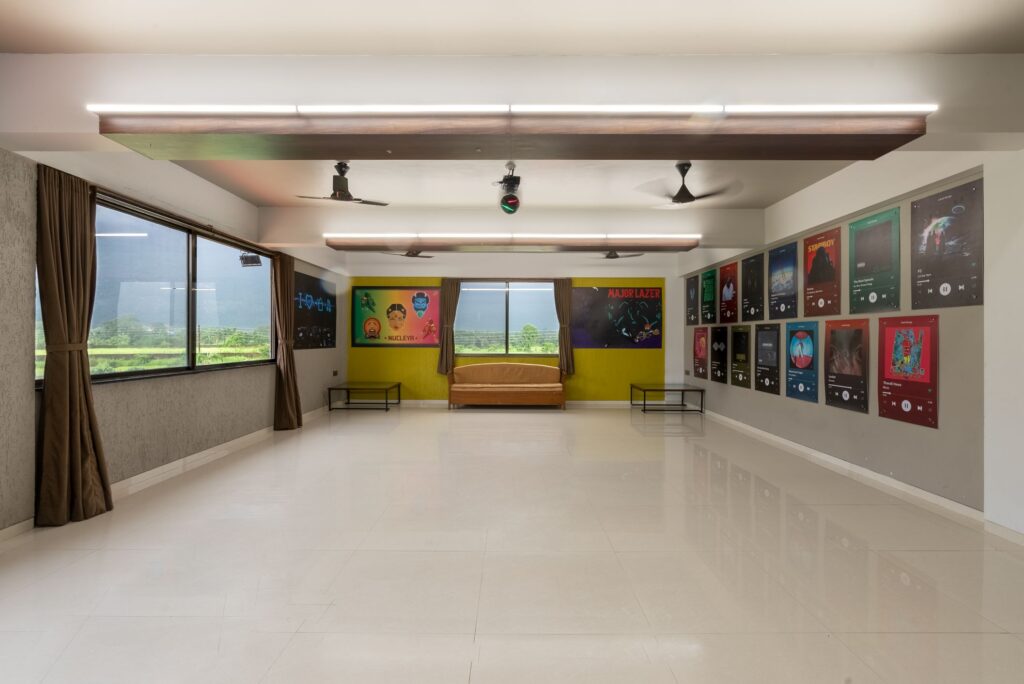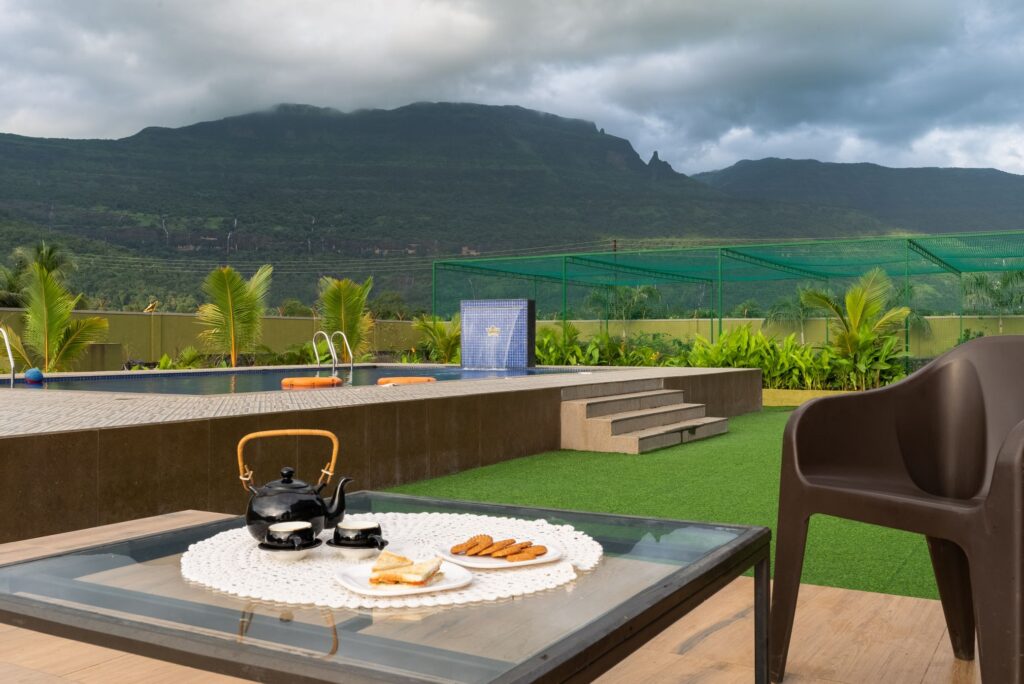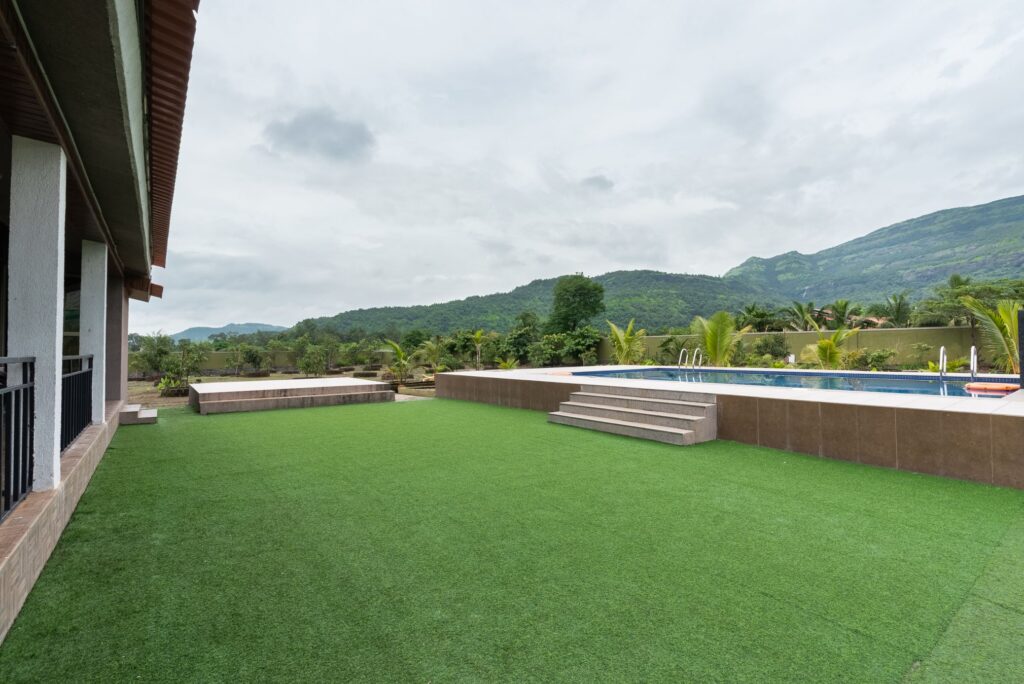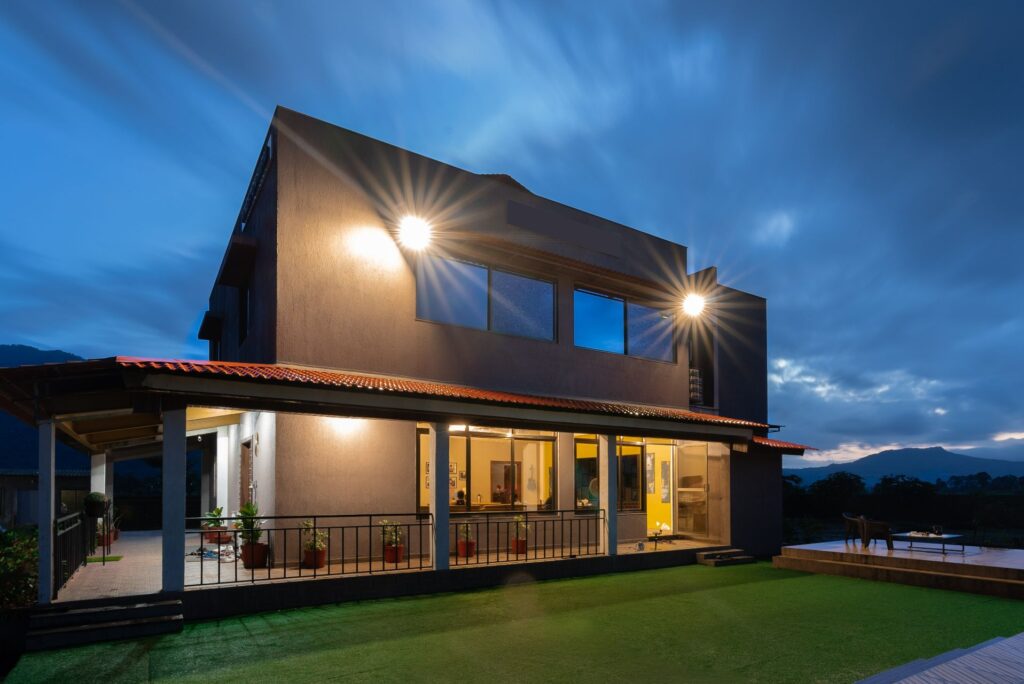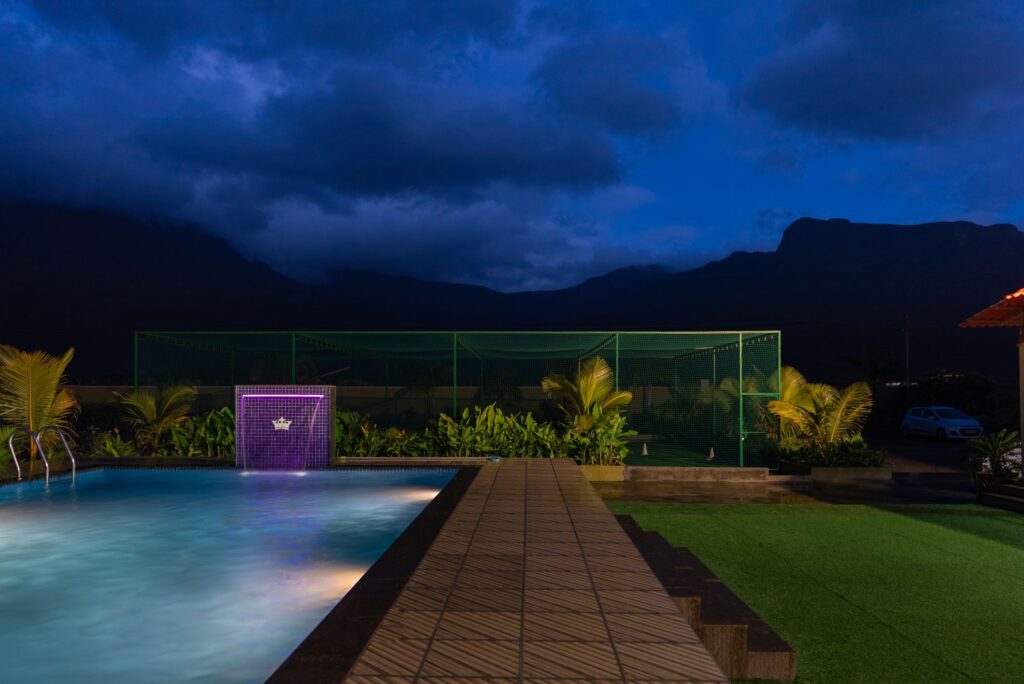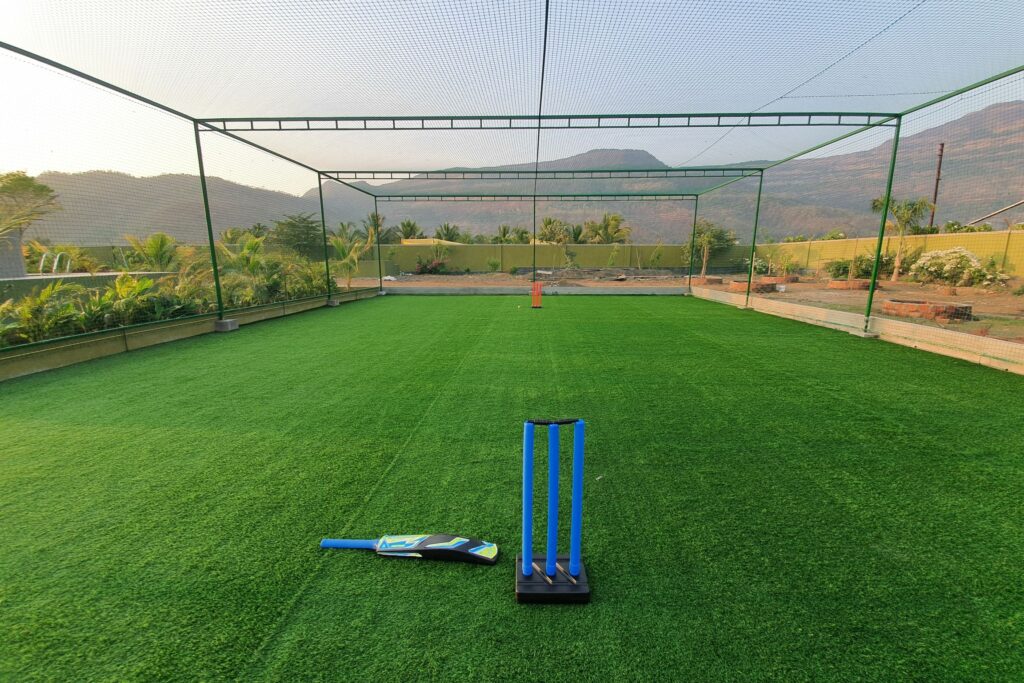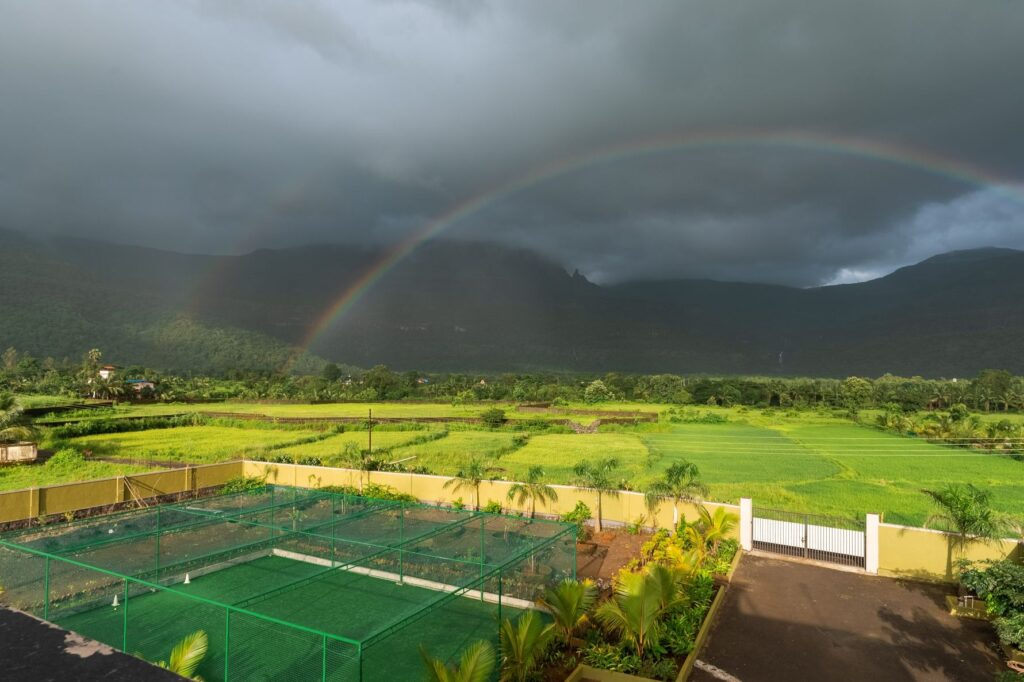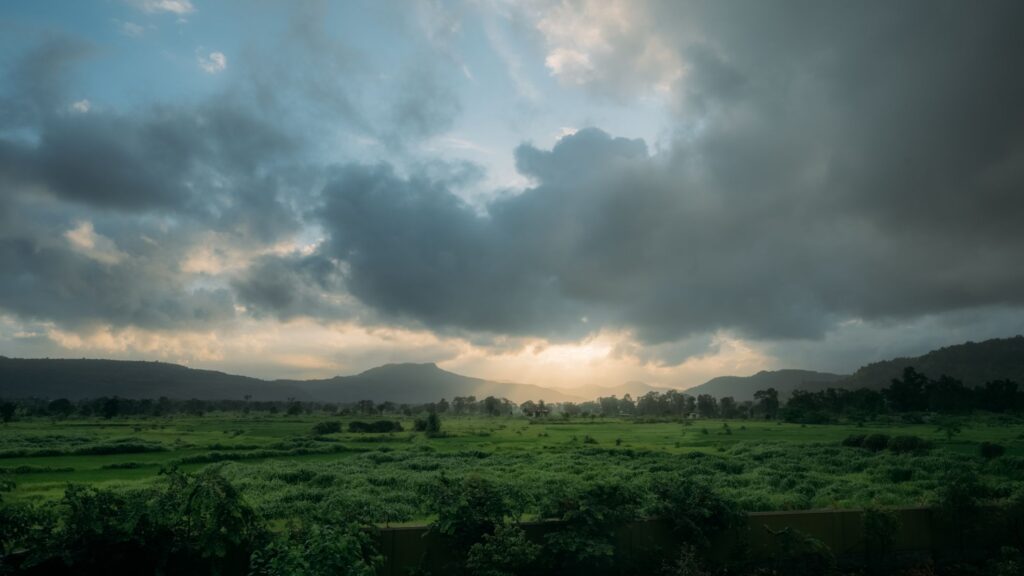 Living Room

– A well-balanced modern interior design gives a clean and fresh look.
– The furniture is pushed against the walls, leaving floor space open and uncluttered.
– The living room accommodates large groups in a comfortable, casual, and elegant atmosphere.
– Party lights are available in the living room.
– The staircase maximizes vertical circulation and allows the social spaces to expand.
– The living room opens to the swimming pool and deck area.
– Living Room Dimension: 34 feet x 22 feet.

Bedrooms
– The Villa has 4 spacious Air Conditioned Bedrooms.
– 3 Bedrooms have one King Size Bed each and 2 Single Beds, the 4th Bedroom has 2 King Size Beds attached together along with 2 Single Beds. (Total of 4 Bedrooms with 5 King Size Beds and 8 Single Beds)
– All 4 Bedrooms have an attached Bathroom with Western Toilet.
– Extra mattresses are available.
– Fresh linen and pillows are provided in all rooms.
– Crib and cradle are available.

Dance Floor /Party Hall
– The property has an Air-conditioned Dance Floor/Party Hall with party lights.
– Dimensions: 40 feet x 22 feet.

Turf – Cricket and Football
– The property has a turf with all sporting equipments for playing Cricket and Football.
– Dimensions: 16 mtr x 12 mtr.
* Note – The turf does not have Flood Lights

Entertainment and Games
– Living room is equipped with a 55″ Smart Satellite TV.
– Music system is available.
– Indoor games – 8 Ball Pool, Table Tennis, Foosball, ,Carrom, Chess, Snake & Ladder, Uno, Cards, Jenga, and Housie are available.
– Outdoor game – Cricket, Football, Badminton and Golf is available.
– A swing is available.
– Soft toys are available for children.

Kitchen
– The kitchen is equipped with a refrigerator, microwave, 4 burner gas stove, and a RO water purifier.
– Dining table can seat 6 people.
– Kitchen is fully functional and guests can access the kitchen.
– Ample Crockery and Glassware is available.
– Ice Box and Ice Bucket is available.
– If meals are to be cooked at the property by guest or their cook, it's chargeable for – Gas Cylinder, Kitchen Utility & Cleaning : ₹.4,000/- per day upto 15 guests
– If meals are brought from outside a cleaning charge is applied: ₹.1,000/- per day

Pool and Lawn
– The property has a huge private pool.
– Pool Dimension: 30 feet x 18 feet.
– The shower and changing room are beside the swimming pool.
– Artificial turf and stage are available.
– Turf Dimension: 45 feet x 24 feet

Activities
– Acoustic Guitar is available for music lovers.
– Compact reading hub is created, books are available.
– Yoga mats are available.
Additional Amenities
– The washing machine is available.
– Dental Kit & Soap is provided.
– Wi-Fi is available.
– A torch is available.
– Guests can use wardrobes.
– A medical kit is available.
– Insect Killer machine is available in the living room.
– Mosquito repellent is provided.
– A power backup is available.
– Fire extinguishers are available.
– Gated parking for 10 vehicles.

Other Things To Note
– For guests to have a comfortable stay we have an inverter as well as a generator backup at the property. In case of power failure we do use the inverter backup first and then switch to the generator if needed.
In an extremely rare situation due to a major power outrage by MSEB- If the generator is required to be used for more than 3 hours, half of the diesel consumption charges are to be paid by the guest, the consumption of diesel is 5 liters an hour.
– The farm is surrounded with nature, you might observe insects/flies in and around the property. In that case please feel free to inform the caretaker, he shall do the needful.
– Although the stay is deemed safe, guests are advised to exercise necessary caution for a hassle-free stay and be vigilant because of natural surroundings.
– The pool has a depth of 4 ft – 4.5 ft. Guests are advised to be cautious, especially with children (the baby pool is 2 ft deep).
– A refundable security deposit of Rs.5000/- will be collected at check-in. This amount is refundable at the time of check out against any damages.
– Loud music/noise is prohibited outdoor after 10.00 PM; music can be played inside at considerable volume.
– Drinking and eating inside the pool is strictly prohibited.
– No littering at the property.
– 1 guest has to provide a photocopy of the photo ID (Aadhar Card) at the time of check-in, the rest guests have to fill in the details required in the form.

Interaction With Guests
– The host is not present at the property; a trained and responsible caretaker is present at the property to help you to have a perfect stay.